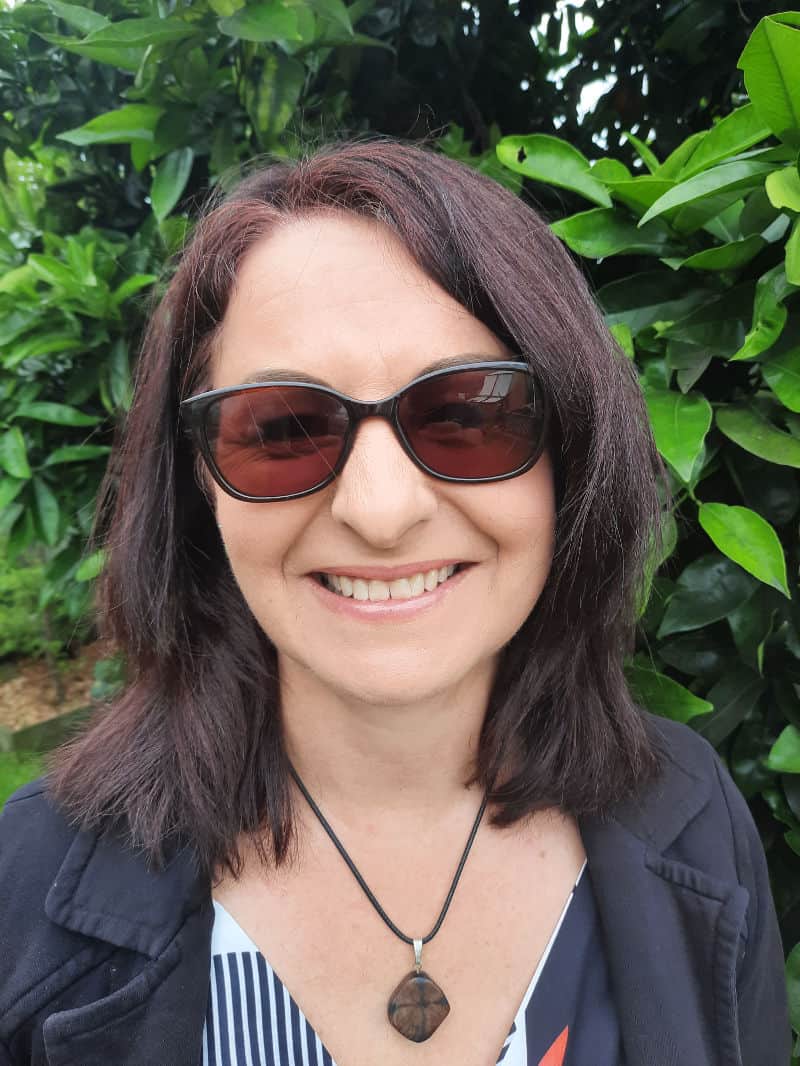 Hello, my name is Wendy, I started my company, Healing Creations Limited in August 2018. I now have five health and wellbeing products to offer to New Zealanders, plus Healing Soul which currently has elastic belts.
Healing Creations is a New Zealand owned and operated company who specializes in handmade luxurious, effective herbal products designed for the health and wellness minded people of New Zealand.
Healing Creation's products are designed to promote calm and relaxation, reduce swelling and bruising and helps with period pain and joint pain. We use organic herbs and eco-friendly packaging where possible. 
The products are made to order and have overlocked and hand stitched seams to maximize durability and they have a money back guarantee if you have an allergic reaction to the products.
Healing Creations Ltd is covered by the copyright law.
Subscribe To Our
Mailing List
and receive updates about new products, last minute deals
and the occasional special offer.