Healing Creations
Health & Wellness Products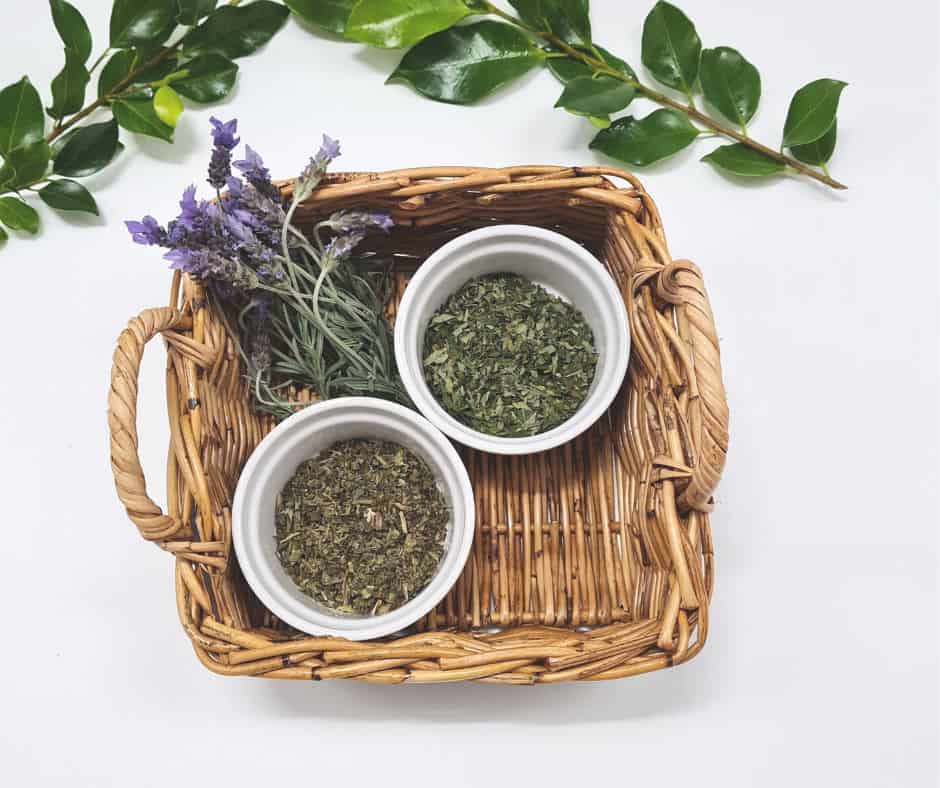 Made from Organic Herbs
We use organic herbs where possible and we also use eco-friendly packaging where possible.
Money back guarantee
We do not disclose the herbs that are used in our products for fear of others replicating them. If you develop any kind of allergic reaction while using Healing Creations products or if there is any manufacturing fault then please email us and we will happily refund 100% of your purchase price, but the cost of sending the product back to us will not be refunded.
Our Products
We specialise in handmade, luxurious and effective herbal products designed for the health and wellness minded people of New Zealand.
Subscribe To Our
Mailing List
and receive updates about new products, last minute deals
and the occasional special offer.